Join us this

Refugees Today
Today, more people have been forced to flee their homes due to conflict and crisis than any other time since World War II. We are now witnessing the highest levels of displacement on record.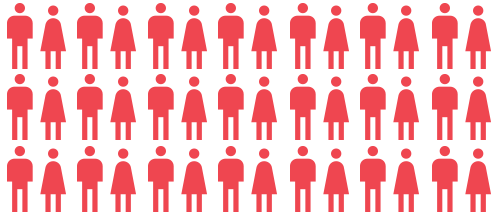 65.3 Million People
have been forced from their homes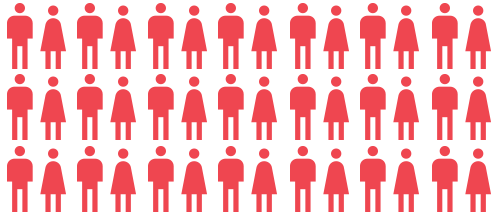 Among them are nearly

21.3 million refugees,
---
over half of whom are

under the age of 18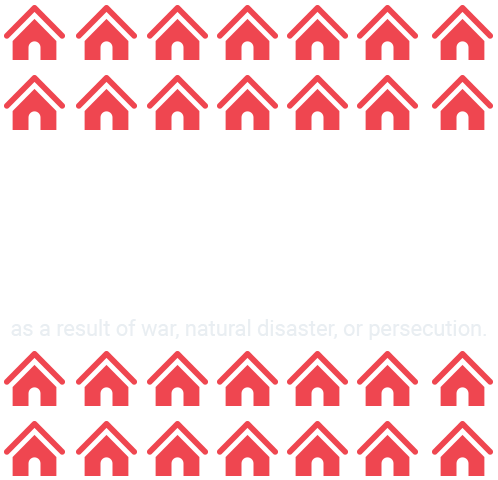 It's Important That We Respond Together
The Evangelical Covenant Church, through the ministry of Covenant World Relief, is dedicated to working to ensure that refugees receive the assistance and protection they need in these concerning times.
This #GivingTuesday we want to raise $50,000 so that we will be able to provide refugees assistance as they navigate the in-between.
With $50,000 We Can Help Provide Resources Like: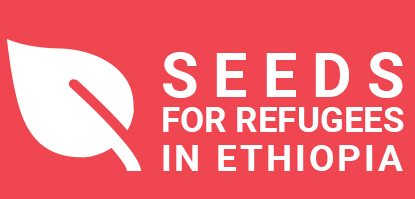 How You Can Help

Covenant Cares
This is one of the many efforts found in Covenant Cares. Covenant Cares is your place to engage and connect with God's work in the world. The Evangelical Covenant Church is more than a network of churches–we are mission friends joining God in making things right in our broken world. We are made up of people like you who faithfully answer the call of Christ to partner together in shared mission.